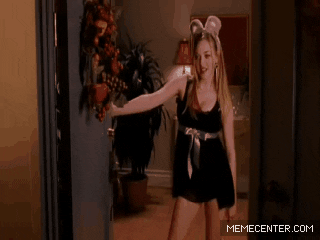 Halloween is just around the corner, but people start thinking about which character they're going to dress up as since November 1st of last year. This year, however, we've seen more movies and TV shows with some bad-ass characters that we're all just dying for Halloween to come to dress up and have fun. Of course, many guys and gals would dress up as The Joker and Harley Quinn. We'll see plenty of them everywhere this Halloween, giving absolutely no justice to all the other characters you really want to dress up as. Ditch the blue and pink hair dye and try out one of these amazing characters.
Ghost Busters (Reboot)
If there's something strange, in a neighborhood, who you gonna call? Ghost Busters! We've all seen the new 2016 remake following an all female lead. Catch some ghosts in your own take on the outfit.
Wonder Women
Move aside Black Widow, Wonder Women's in town! We got to see a sneak peak of her in Batman VS Superman, but she still has her own movie coming out in 2017, and the trailer looks awesome.
Me Before You 
Be quirky like Emilia Clarke in Me Before You, bring your weird on.
Dead pool
Go look around for Frances in a dead pool costume. You may be the one to find him..
Zoolander No.2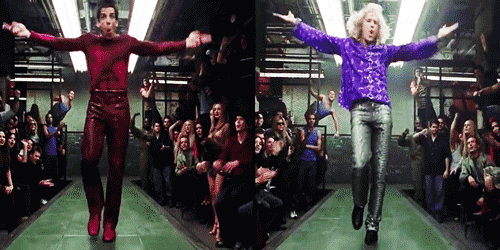 Bring out 'the Magnum' and show off your sense of fashion, in a glamorous outfit.
The Walking Dead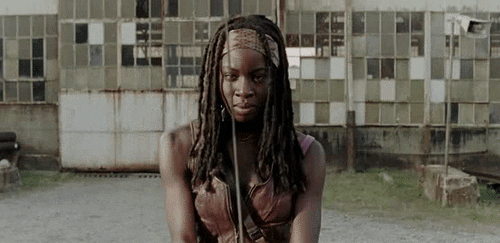 Hold on! We got a bad ass here! Michonne is by far the best kick ass female character on TV right now. Let your hair be itself this Halloween, walk around with a sword and kill some Walkers!
Game of Thrones
We can't mention cosplay without talking everyone's favorite GOT. Whether you read the books or not, we all love the female characters in Westeros and there are plenty to choose from.
Gotham
Love cats? Then why not be a kick ass cat woman, in all leather and black. Just don't put the whiskers.
Harry Potter
With the new book, we all got a little bit of nostalgia from the good old days, Hermione Granger will forever be our favorite witch.
So many choices! If only Halloween was once a month, am I right?